SMMR-Net Webinar: Social Influence Modelling – A case study of Tasmanian salmon aquaculture
July 12 @ 1:00 pm

-

2:00 pm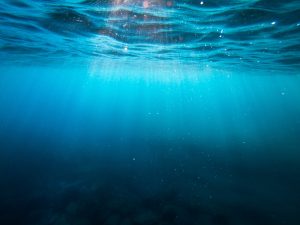 The Sustainable Management of UK Marine Resources Net are excited to host Corrine Condie and Scott Condie from the Australian research organisation CSIRO Environment, with a talk on 'Using social influence modelling to plot a pathway out of marine-based conflict (a case study of Tasmanian salmon aquaculture)'.
Abstract:
Conflict between stakeholder groups around social and environmental issues can fragment communities and disrupt development. For the past decade, salmon farming has globally been one of the most contentious issues within the aquaculture sector.
Attempts to mitigate these conflicts have often been counterproductive due to high levels of distrust between stakeholder groups. A lower risk approach is to evaluate strategy options within a virtual socio-ecological system prior to real-world implementation. Using the Tasmanian salmon debate as a case study, we describe results from a social influence model representing key stakeholder groups and the effects of broadcast media. This approach has allowed the responses of different stakeholders and their contribution to overall conflict to be explored and assessed under alternative communication strategies. Reductions in community conflict were achieved through improved marine literacy, collaborative learning amongst key stakeholder groups, and broad dissemination of information relating to industry performance on social and environmental issues. While applied here to salmon aquaculture, the modelling approach and lessons on effective communication strategies are likely to be relevant to a broad range of marine-based conflicts.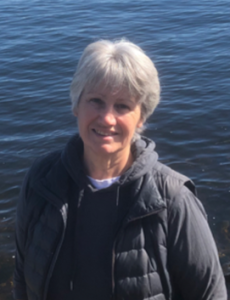 Corrine Condie – CERC Fellow, CSIRO Environment (Hobart)
Corrine's background is in social research, stakeholder communication, and marine-based conflict. In particular, the structural and mechanistic changes that are required for industry to operate successfully in the new paradigm of complex communication networks, transnational debate and increasing public unrest. Her research uses social network analysis, multi-attribute modelling, and dynamic network modelling to understand the changes observed in communities grappling with marine-based conflict. Recently, her research has focussed on developing a framework to reduce stakeholder conflict in Tasmanian salmon aquaculture.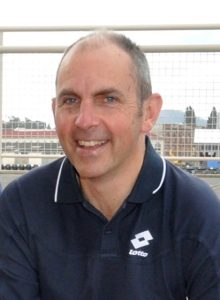 Scott Condie – Senior Principal Research Scientist, CSIRO Environment
Scott is a mathematician with interests in modelling complex socio-ecological systems with application to management and governance. He has extensive experience in modelling physical, ecological and social aspects of marine systems and has led the development of a range of decision support tools used within industry, government and education. His research has been applied extensively in fields such as coastal management, aquaculture, conservation management and climate adaptation.