Ocean Partnerships Speed Networking: Language as a Barrier – "I heard what you said, but don't know what you mean"
September 26 @ 1:00 pm

-

2:00 pm
Join the Ocean Partnerships Network for another online speed networking event over lunchtime! After a 10 minute introduction to this month's theme, the speed networking begins and you will be paired up with another person for 5 minutes at a time over the course of the hour. A fantastic way to meet people outside your usual network!
Our aim is to connect people and foster collaborations. Ocean Partnerships recognises the need for practitioners from different disciplines to interact, exchange experiences and ideas. Based on key marine related themes, our events are designed to provide opportunities for people from the sciences, arts, policy, private and public sectors to discuss topics of interest, network and just have fun!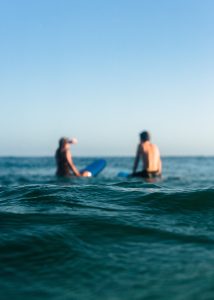 This month's theme has been chosen by Prof David Paterson, MASTS Executive Director at the University of St Andrews:
Language as a Barrier – "I heard what you said, but don't know what you mean"
"The United States and Great Britain are two countries separated by a common language". This quote, attributed to Irish writer George Bernard Shaw, encompasses the challenges sometimes faced by people from different backgrounds, trying and failing to communicate effectively despite using the "same" language. This rings most true in areas where joint efforts are additionally affected by differing stakeholder backgrounds, as for example with marine conservation. Why is it, that people united by a common interest (as in our case, the marine environment) and language (English) struggle to communicate?
(Picture: Unsplash)